Center for Teaching Excellence News and Events
---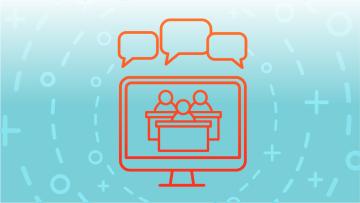 In the world of linguistics, language is a treasure to be preserved and studied. And that's exactly what Phil Duncan and Allard Jongman set out to do with their independent studies class LING 496 in the Spring of 2022.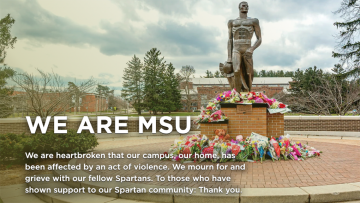 We often idealize a college campus as a place of ideas and personal growth, but we have to remember that danger can erupt without notice. The shootings at Michigan State this week were, sickeningly, just the latest in string of killings over the past year that also involved students or faculty…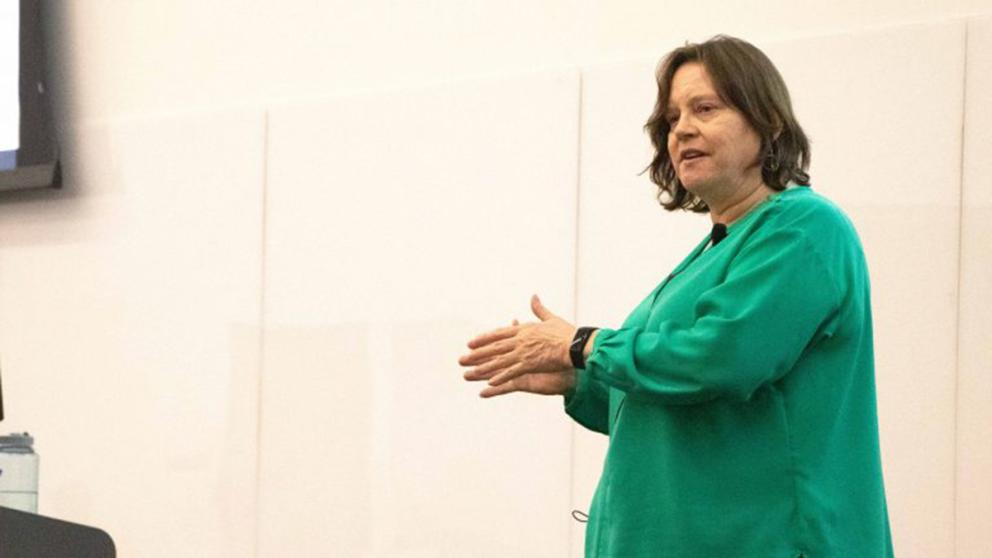 Martha Oakley couldn't ignore the data. The statistics about student success in her discipline were damning, and the success rates elsewhere were just as troubling. Oakley spoke to about 40 faculty and staff members last week at a CTE-sponsored session on using mastery-based grading to make STEM courses more equitable. The session was part of a CTE-led initiative financed by a $529,000 grant from the Howard Hughes Medical Institute, with participants from KU working with faculty members from 13 other universities on reducing equity gaps in undergraduate science education.
---